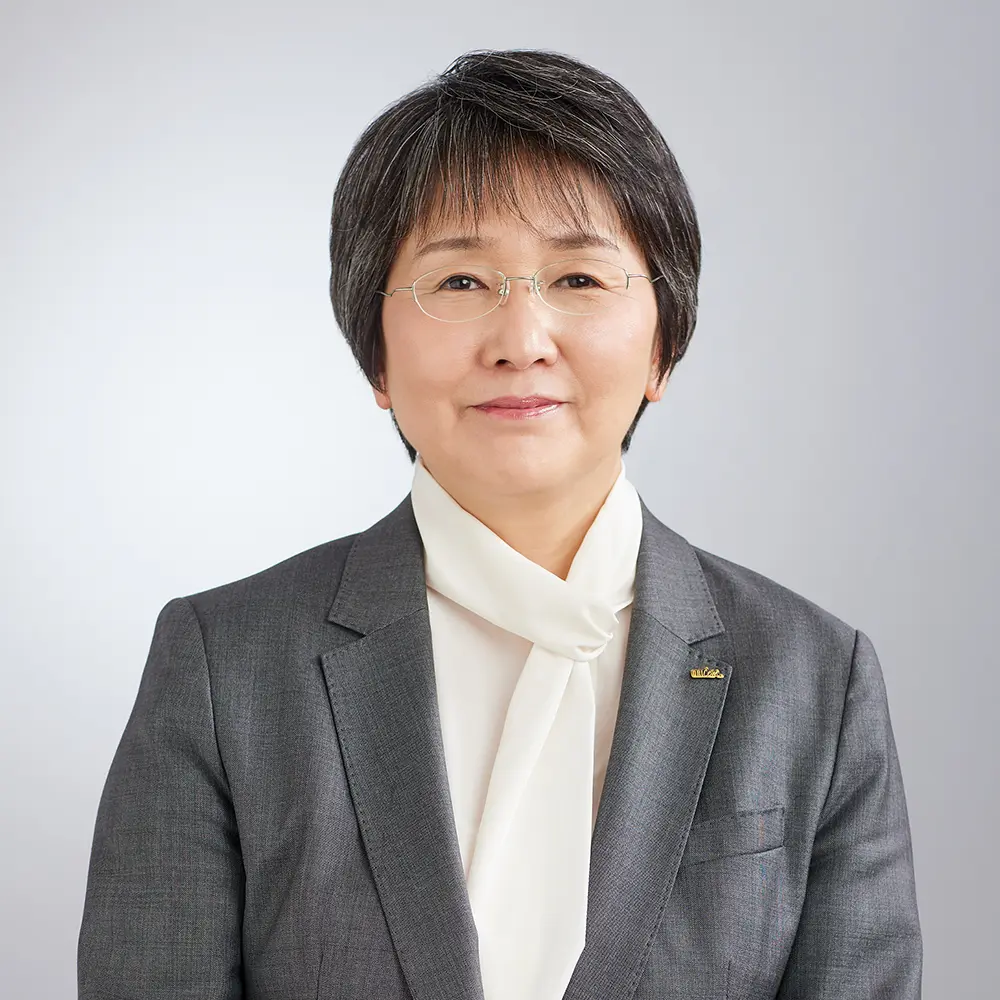 Akemi Nakajima
President
Oricom Co.,Ltd.
中島 明美
We aim to be a business partner that contributes to our customers' marketing.
Our purpose at Oricom is to create as many "good relationships" around the world as possible.
People live connected to others in society, and communication is an essential means to that end. What is important in communication is not the "ability" that each individual possesses, but rather how the "relationship" between them is formed. Both parties are equally satisfied, not just those with power. We aim for a diverse society bound by such relationships.
That is why we at Oricom value what kind of relationship companies and brands want to have with consumers, what kind of bonds we should create, and what we need to do to ensure that those bonds do not come undone. We use all points of contact surrounding consumers, such as OOH, digital, mass media, promotion, content and creative, to respond to our customers' expectations and become a trusted advisor.
Marketing has also become more digitalized, and evidence-based advertising using data is now demanded to achieve concrete results. This is a significant change that brings opportunities for advertising agencies to contribute concretely to customers' businesses and provide effective solutions efficiently.
However, people are the main actors in communication. We want to move people. Where do consumers' true feelings lie? Why are they behaving that way? We always consider what opportunities the changes that each individual conceals in an event will bring to our customers' marketing by paying close attention to consumers' movements.
Therefore, we understand consumers, communicate with our customers, and do not give up on finding solutions to problems. We grasp signs of changes in society and consumers, read data, use insights as hypotheses, and use hypotheses as challenges. We contribute to our customers' businesses by elevating scenarios and solutions that move consumers.
We combine data science with consumers' tactile feelings.